Power of the Purse 2020
Sep 11, 2020 6:00PM—9:00PM
Location
Texas A&M Hotel and Conference Center
Cost $75
Event Contact Crystal Garcia-Williams | Email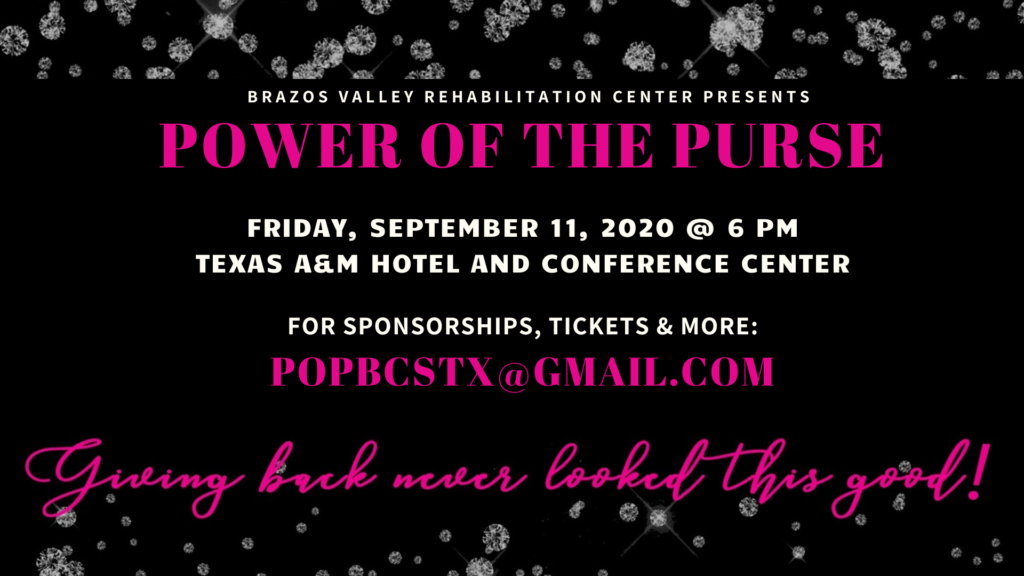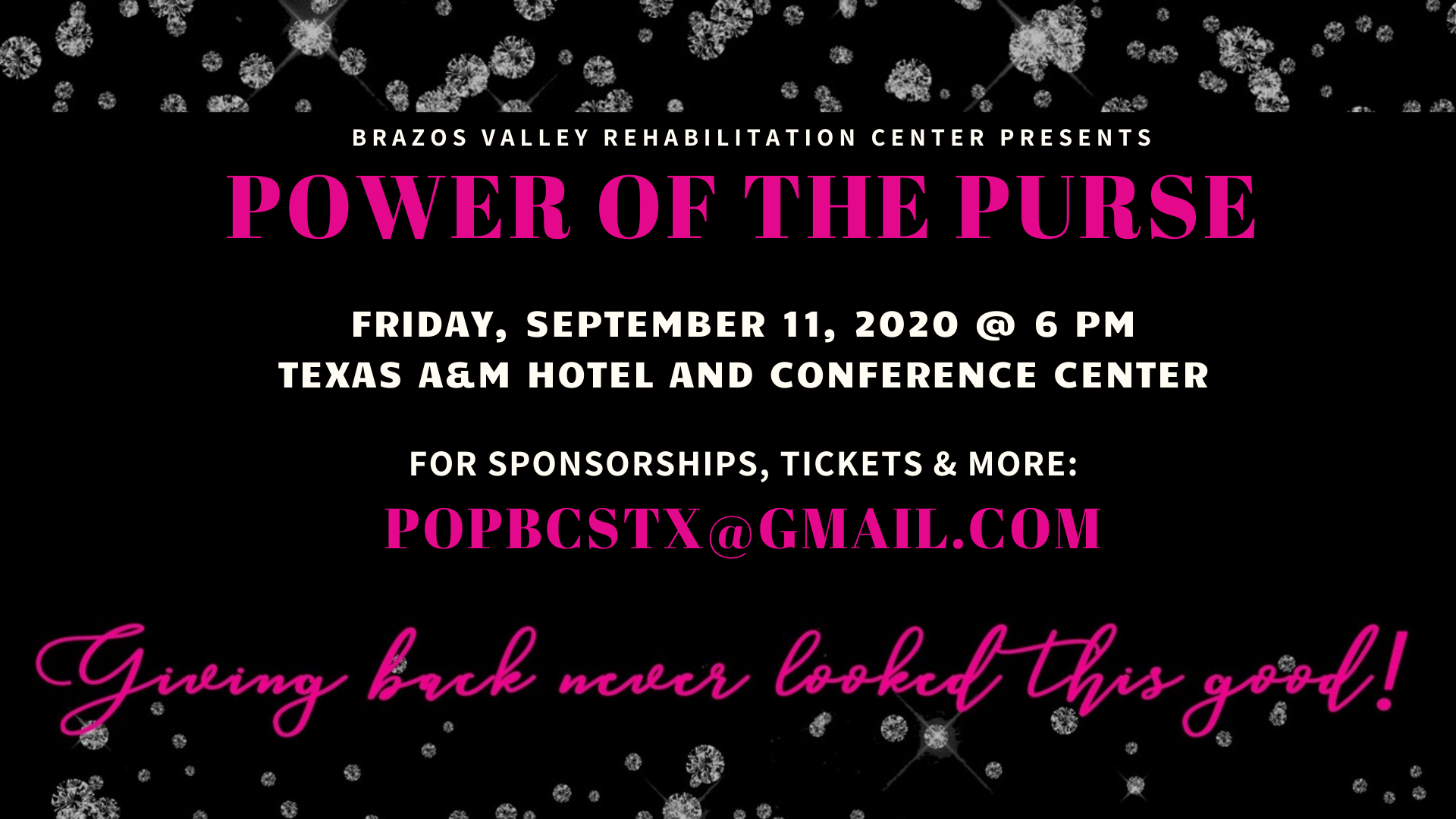 Power of the Purse – our annual fundraising event benefiting patients of the Brazos Valley Rehabilitation Center – has been rescheduled to September 11th, 2020 at the Texas A&M Hotel and Conference Center. The event celebrates the power of philanthropy in our community through a silent and a live auction. All funds raised stay in our community to support us in ensuring that no one is left without therapy options irrespective of insurance coverage, limitations, exclusions and other obstacles standing between them and the services they need.
title sponsor:

We are so proud to announce this year's raffle sponsor Montelongo's Fine Jewelry !Thanks to their generous donation, a pair of gorgeous 2.8 carat diamond hoop earrings will be raffled off to event participants. Tickets are $50 or $100 for 3 chances to win.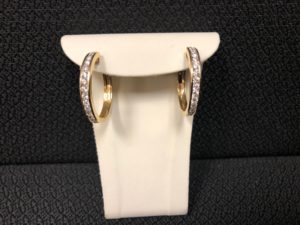 Many thanks to our amazing sponsors for their continued support!
Louis Vuitton Sponsors
Prada sponsors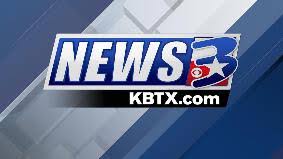 Kate Spade Sponsors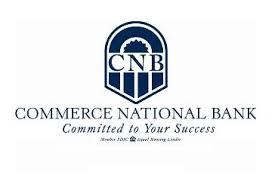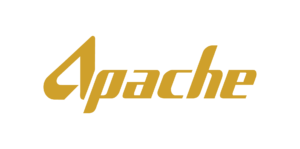 Coach Sponsors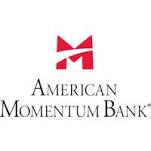 Purse Sponsors