POWER OF THE PURSE 2020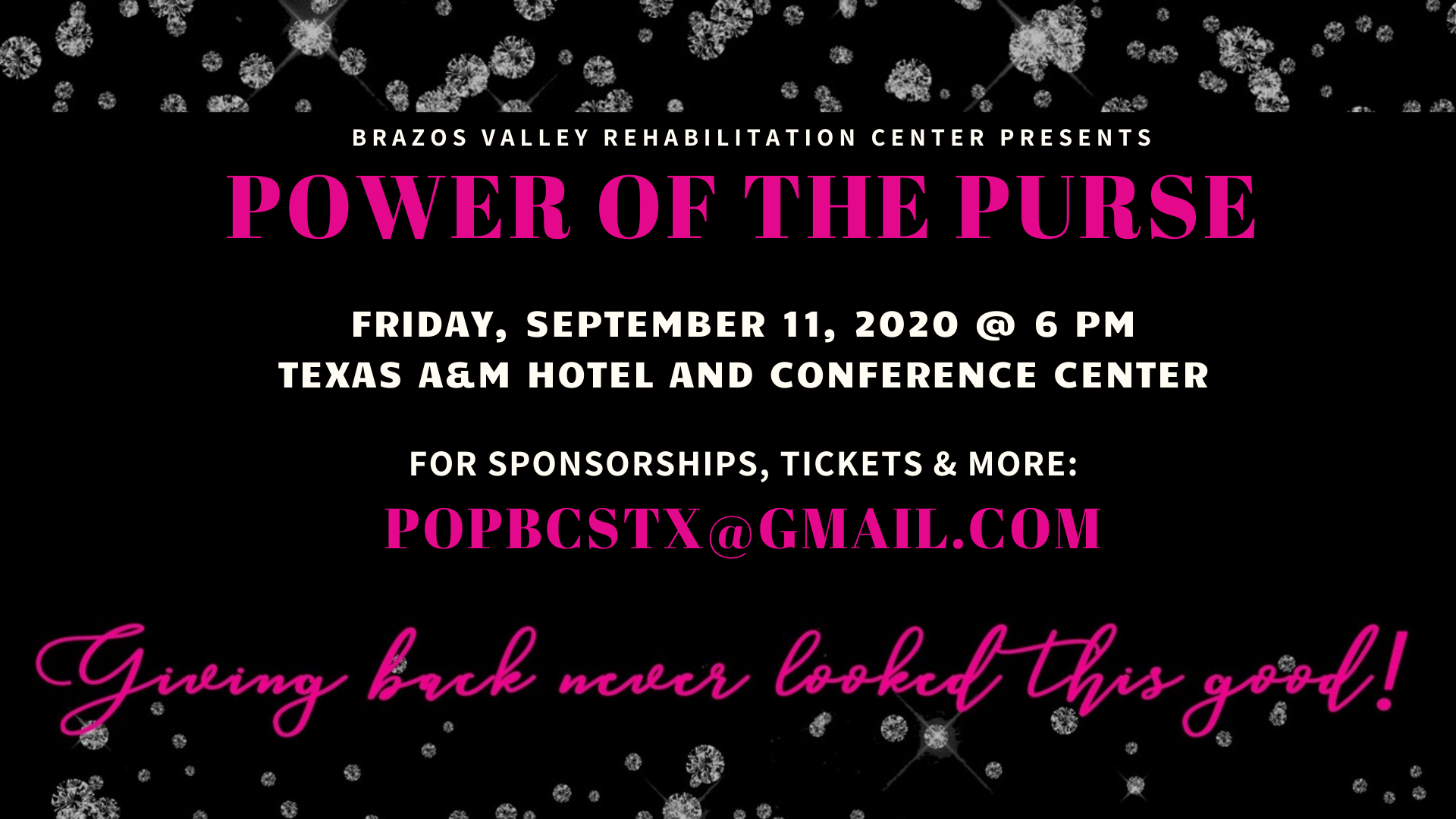 In light of recent events relating to the COVID-19 pandemic, the Brazos Valley Rehabilitation Center Board of Directors and the Power of the Purse committee have made the difficult decision to postpone our event. While we love to celebrate the amazing children who strive every day to improve their lives through our medical therapy, we want to keep our event guests, volunteers and our patients safe.  As such, we will be rescheduling our event from Saturday, April 4th to Friday, September 11th. We look forward to celebrating our country and veterans, as well as the many children who make our jobs worthwhile.
We will continue working hard to present an amazing event in September. Power of the Purse raises critical funds for the clinic, allowing us to continue to serve both children and adults with medical therapy needs regardless of their ability to pay. We will continue to update you on the progress of our event via email, social media, and our website. Please note that all ticket sales, sponsorships, and donations will be honored for the rescheduled event.
If you have any questions, please do not hesitate to email popbcstx@gmail.com, and we will respond to you promptly. We deeply appreciate your understanding regarding our need to reschedule and look forward to your continued support.
Power of the Purse - our annual fundraising event benefiting patients of the Brazos Valley Rehabilitation Center -  has been rescheduled for Friday, September  11th, 2020 at the Texas A&M Hotel and Conference Center. The event celebrates the power of philanthropy in our community through a silent and a live auction.  All funds raised stay in our community to support us in ensuring that no one is left without therapy options irrespective of insurance coverage, limitations, exclusions and other obstacles standing between them and the services they need.
title sponsor:

We are so proud to announce this year's raffle sponsor  Montelongo's Fine Jewelry !Thanks to their generous donation, a pair of gorgeous 2.8 carat diamond hoop earrings will be raffled off to event participants. Tickets are $50 or $100 for 3 chances to win.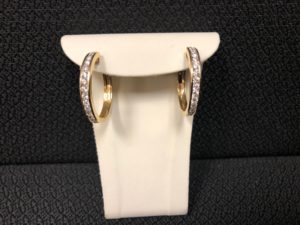 Many thanks to our amazing sponsors for their continued support!
Louis Vuitton Sponsors

Prada sponsors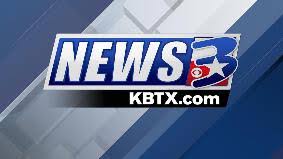 Kate spade sponsors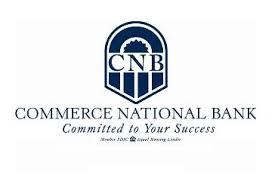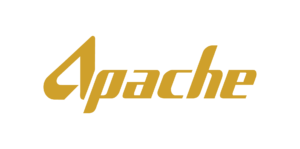 Coach sponsors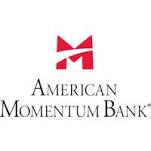 Purse Sponsors